Join Think of Us in CHECK FOR US, the National Outreach Campaign to find and connect foster youth with state-specific pandemic relief.
More than 800,000 current and former foster youth are eligible for $400 million in EMERGENCY Chafee funds! Many young people have lost connection with their state's foster care system, and we are committed to ensuring that every qualifying youth has access to this critical resource.
Organizational Partners will receive social media assets and direct connection to resources for young people.
How to Join?
Register HERE to join us on Thursday, May 27th, from 10:00 am - 10:30 am PT / 1:00 pm - 1:30 pm ET to learn more about this groundbreaking campaign.
Looking forward to seeing you on Monday!
In service,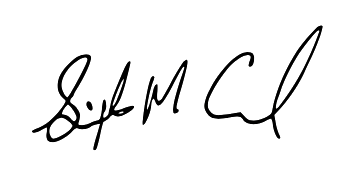 Sixto Cancel
Think of Us, CEO