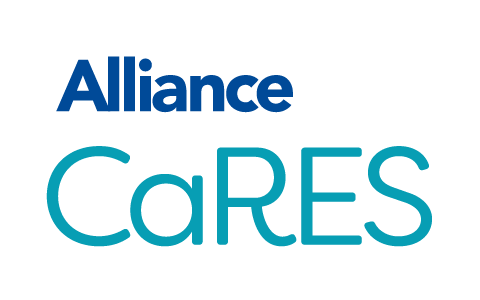 Connect with others who "just get it"
Join us next week for a chance to share and build community!
You're invited to meet other local foster, relative and kinship caregivers to collaborate, network and learn.
The Jefferson and Clallam County Support Group session will be held on Zoom at 6 p.m. Friday, Oct. 22.
Please RSVP by this Friday, Oct. 15, to rejanemintz@gmail.com. The link will be shared with you after registering.
We are sharing this as part of CaRES' effort to partner with groups and organizations in communities around the state.
Please reach out to Christa Murray at (253) 678-1956 or christa6@uw.edu with any questions. As always keep an eye on our Facebook page for great updates.
We hope to see you there!