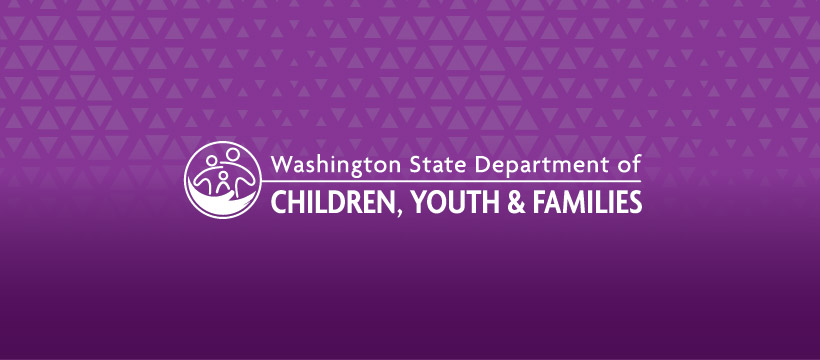 Please see guidance below from the Education Program Manger regarding return to school.
Back to School 2021-22
Priority is on *in-person learning and following the DOH and OSPI guidance. OSPI, the Department of Health (DOH), and the Governor's Office expect all K–12 students to have the opportunity to attend school in-person full-time in the 2021–22 school year. On July 28, DOH published updated guidance K–12 COVID-19 Requirements for Summer 2021 and the 2021–22 School Year(link is external).

If a DCYF caregiver prefers to choose a public hybrid or public online option they may do so without court or admin approval at this time. This decision should be made with the family's safety and child's individual needs in mind, and with consultation from the child's team (caseworker, student and legal parents).

Best Interest Determination should occur with school, student and caregiver input, if an out of district public school change is being considered.

School Notification 09-093 should be completed if a student has moved placements over the summer and sent to the School District Foster Care Liaisons.

If you need support with special education services, enrollment, academic progress or other education barriers for a student in out-of-home care, make a referral to the Treehouse Education Advocacy Program in FamLink ( EA Referral Directions ) For a limited time the Treehouse Statewide Cares Project can pay for tutoring and eliminate financial barriers to success in school for both youth in foster care and young adults in Extended Foster Care (EFC).
For additional questions on school enrollment or school-related topics, please contact your DCYF Regional Ed Lead or DCYF's Adolescent Programs team.
*Chapter 392-401A WAC
Statewide Definition of Absence for the 2020-21 School Year
(2) " In-person learning " is when instructional activity is planned and delivered under the supervision of school district staff and on school grounds.
(3) " Remote learning " is when daily learning activities are delivered through remote learning modalities, including, but not limited to, distance learning, hybrid classrooms, rotating schedules, and other methods that allow for the delivery of basic education services** during the COVID-19 epidemic. Remote learning activities may be synchronous or asynchronous.
( Basic education services refers to services provided by the Washington public school system.)