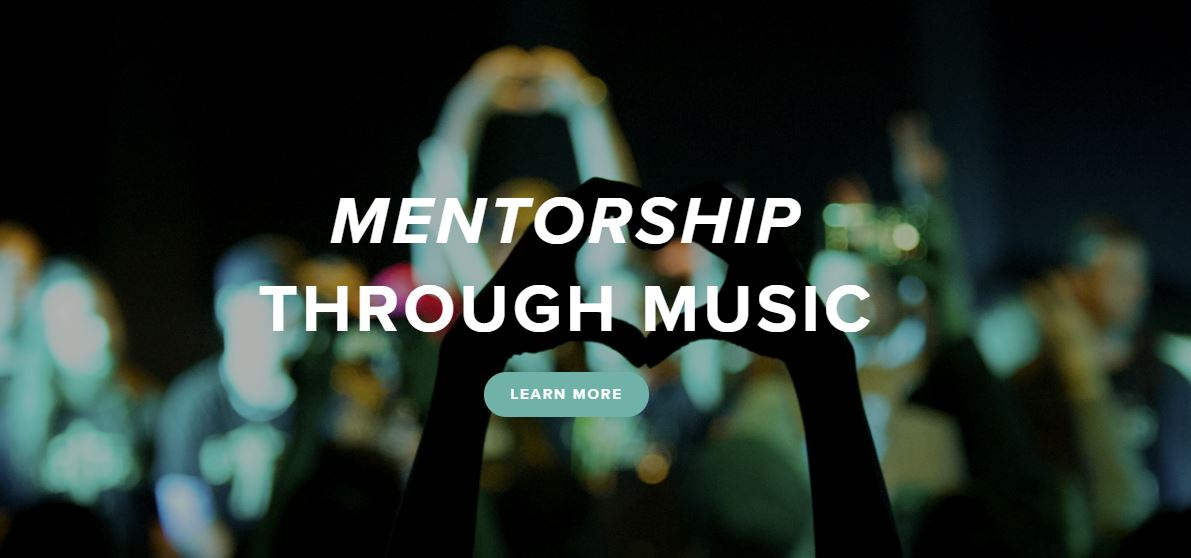 *must be between the ages of 14-21.
The application below is for an eight-week songwriting workshop hosted by The Bridge Music Project. During this workshop, participants will learn how to write and record their own original music. This workshop will happen IN-PERSON at the historic Capitol Theater in Downtown, Olympia.
—————
Mask will be required at all times, except when participants are making their final recording.
—————-
WORKSHOP SUMMARY:
· Each week, participants will work in teams to complete their songs with guidance of experienced rappers/artists.
· A celebrity guest speaker will be joining during one of the workshop sessions.
· We will participate in team building to unite the group.
· After the 6th week of workshops youth will participate in a final recording session with a professional audio engineer
· A final concert will be held at the Capitol Theater.
SOME KEY EXPECTATIONS:
In order for The Bridge to be successful, it is important that every participant show up to all sessions.
In order to continue participating in The Bridge, you can miss no more than two sessions.
LOCATION
The Capitol Theater - 206 5th Ave SE, Olympia, WA 98501
OLYMPIA CHAPTER WORKSHOP SCHEDULE (DATES SUBJECT TO CHANGE):
Dates:
· Monday, Sept 27th, 5pm to 7pm
· Monday, Oct 4th, 5pm to 6pm (Short Session)
· Monday, Oct 11th, 5pm to 7pm
· Monday, Oct 18th, 5pm to 7pm
· Monday, Oct 25th, 5pm to 7pm
· Monday, Nov. 1st, 5pm to 7pm
· Monday, Nov. 8th, 5pm to 7pm
· Monday, Nov 15th, 5pm to 7pm
Final Show at the Capitol Theater- Thursday, Nov. 18th at 7pm
Recording Dates to be determined.