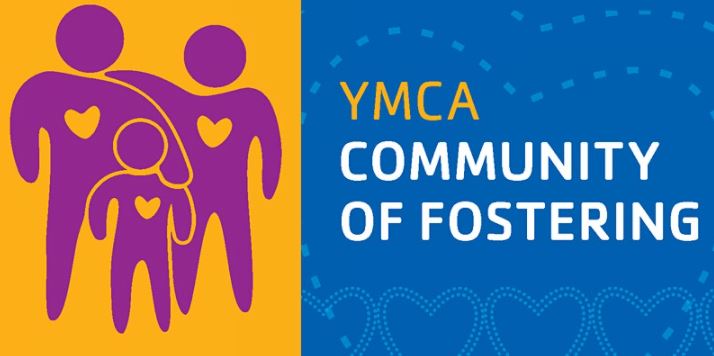 Please join the YMCA Community of Fostering for a training on: Caregivers Responding to the Sexual Exploitation and Trafficking of Youth
About this Event
Register: Click Here
Description: This training is designed for people supporting youth that are in the foster care system, but all caregivers are welcome. This training will provide language, context, and skills for working with youth who have experienced, or are at risk of experiencing, commercial sexual exploitation. The training will be presented by Rachel Sacco, the Y's specialized ConnectUp Child and Family Therapist who provides high-intensity clinical case management to support self-referred young people from this population.
This free caregiver training is hosted by the YMCA Community of Fostering and will take place via Microsoft Teams. If you don't have a Microsoft Teams account, don't worry! You do not need an account to join the meeting. Please register to receive the log-in information for this training.
We look forward to having this important conversation with you!