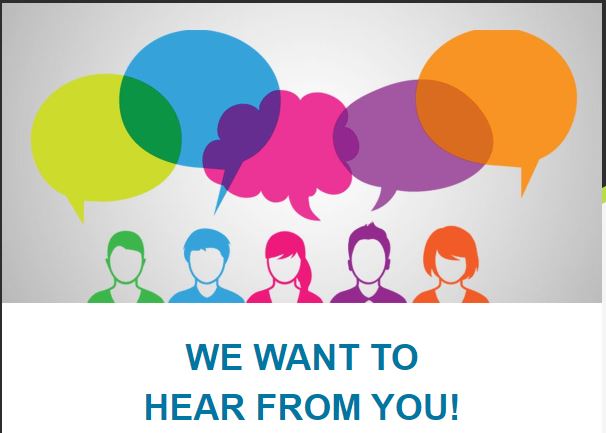 The Children's Bureau's National Foster Care Month (NFCM) want's to hear from us!
Each year, the Children's Bureau's National Foster Care Month (NFCM) initiative features real-life stories (https://bit.ly/3cpSxVK) from Children's Bureau grantees and others.
As a NFCM partner, the National Foster Parent Association is helping the Children's Bureau find stories emphasizing how all professionals involved with children and families—child welfare agency staff, court personnel, and others—can authentically engage youth in the permanency planning process. We hope to feature stories that showcase how youth were encouraged and effectively engaged in court and permanency hearings as well as how strong connections with family, friends, and child welfare professionals have helped older youth develop leadership skills, improve their self-esteem, and ultimately lead to improved stability and expedited permanency. We also encourage stories of how virtual tools have been made accessible to youth and used to help them maintain connectedness in light of the events in recent months.
For more details on submitting a story and privacy considerations, refer to the attachment. To submit, send in your story, a photo, and the attached release no later than October 13, 2020. If you have any questions, contact Kari Kryda, child welfare content specialist at Child Welfare Information Gateway, at NFCM@childwelfare.gov.
Thank you for your support of this important initiative.
Download the Packet https://bit.ly/2HqX5jn