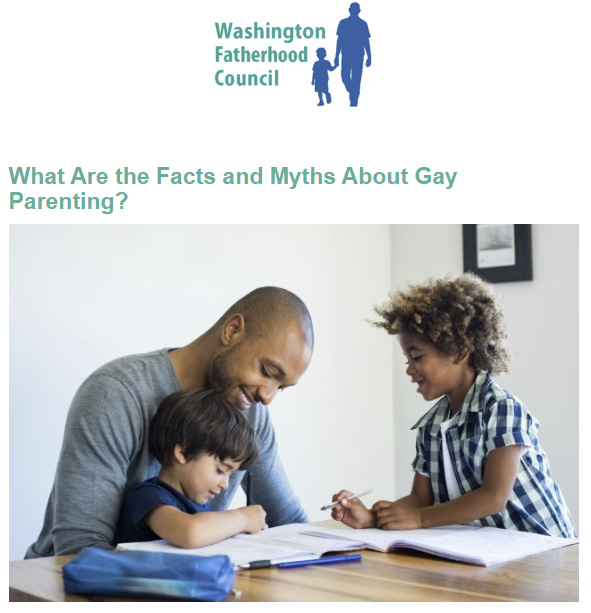 About Our March 22 Event
Please join us for a conversation around the experiences and needs of gay men who are parenting and how service providers can be inclusive to all fathers they interact with in their work.
We'll break down common myths about gay dads and their children and will hear from a panel of folks who will talk about their lived experiences.
You can learn more about this event here.
Click here to learn more about all of our Provider Learning Series events.
About the Presenters


Trey Rabun is the Associate Director of Programs at Kinship Services at Amara. He's currently leading Amara's efforts to create programming focused on supporting kinship families in the child welfare system.


Nucha Isarowong is the Director of the Advanced Clinical Training Program at UW's Barnard Center for Infant and Early Childhood Mental Health. Nucha is a ZERO TO THREE Fellow and current Academy board member.


Fred Swanson is a queer dad who moved to the Pacific Northwest in 2001 to accept the position of Executive Director at Gay City: Seattle's LGBTQ Center. He's grown a local organization into a multidisciplinary center with statewide reach and national impact.