List of Discount attractions throughout the state
Please note this is not a all inclusive list and to double check with each location before purchasing tickets to confirm they are still offering the discount. Please do add to this list if you know of other attractions offering discounts.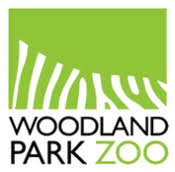 — Woodland Park Zoo
The Woodland Park Zoo is a Nationally award-winning zoo on a 92-acre zoological garden dedicated to the conservation of wildlife in Seattle. Featuring more than 1,000 animals representing nearly 300 species from around the world, a visit to Woodland Park Zoo will make your day! Learn more about the Discover Ticket or the Explorer Pass Membership.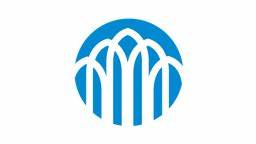 — Pacific Science Center
Pacific Science Center offers a one year membership for foster youth/caregivers. Benefits include: unlimited admission to permanent exhibits, planetarium and matinee laser shows, 15 free documentary IMAX movie passes, free or discounted admission to special exhibitions. Youth 14-18 can obtain their own free membership and caregivers obtain a free family membership for those under 14. Youth under age 14 must be accompanied by an adult when visiting. Any foster youth/caregiver is eligible. To sign up email membership@pacsci.org or visit the Science Center.
— Seattle Children's Theatre
Seattle Children's Theatre is one of the 20 largest regional theatres in the country. Our programs empower young people to make new discoveries about themselves and the world around them while building a lifelong interest in the arts. Active foster parents may receive complimentary child tickets for all foster children in their care. Show your foster parent ID card, license, or caregiver authorization to redeem this offer (fax or emailed copies are acceptable). Children must be accompanied by an adult. For more information or to redeem this offer please contact our ticket office at (206) 441-3322 or http://tickets@sct.org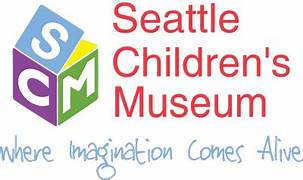 — Seattle Children's Museum
A trip to the Seattle Children's Museum guarantees an interactive experience, allowing little hands and growing minds to explore, play and learn. With 22,000 square feet of exhibits, children 10 months to 10 years old and their families can learn and explore together. Show your foster child's Provider One Card for $1.00 entry fee. For those without a Provider One Card normal admission costs apply.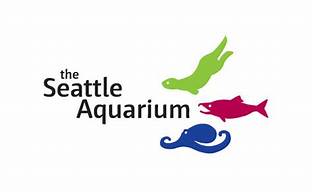 — Seattle Aquarium
Seattle Aquarium is a place you will always see, touch and explore something new and exciting every time you visit. Two caregivers and up to 5 children in your care full time can visit free. Show one of the three valid signed foster/kinship cards; either licensed, unlicensed or kinship navigator card upon admission.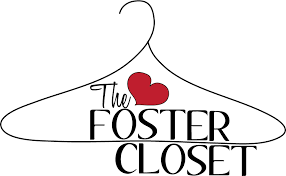 — The Foster Closet
The The Foster Closet exists to support foster children and the families that care for them. We do this by providing new and gently used clothing, shoes, toys, books, and baby items to foster families in Whatcom and Skagit County at no cost.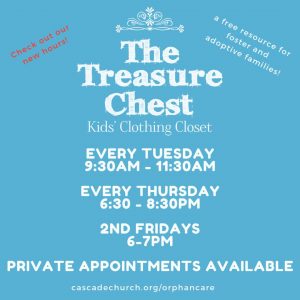 — The Treasure Chest
The Treasure Chest – Kids' Clothing Closet is a Ministry of Cascade Community Church in Monroe. FOSTER, ADOPTIVE, & RELATIVE CAREGIVER families may shop for FREE! We carry INFANT thru Youth sizes 12/14. Located at 14377 Fryelands Blvd. SE, Monroe, WA 98272. To set up an appointment email LaVonne at Happywife@gmail.com or you can call or text 425-350-5368.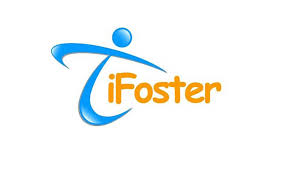 — iFoster
iFoster is a large organization that helps kids in care reach their full potential by providing life changing resources. They offer a detailed directory of discounts and promotions available to children and families.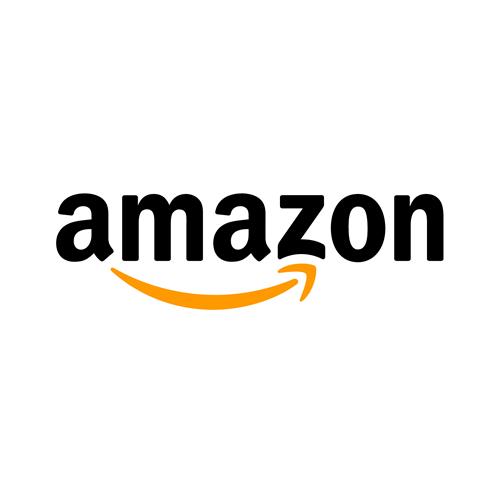 — Amazon Prime
Amazon has a reduced Prime rate for individuals with an active EBT or Provider One/Coordinated Care Card. This discount also applies to families of adoptive or foster children who have those cards. You will need to upload a copy of the card and there is a 48-month limit on the discount.
Foster Hearts is a non-profit organization that provides support for children in foster care and those that care for them. Partnering to build a community where all foster children will grow up with normal childhood experiences.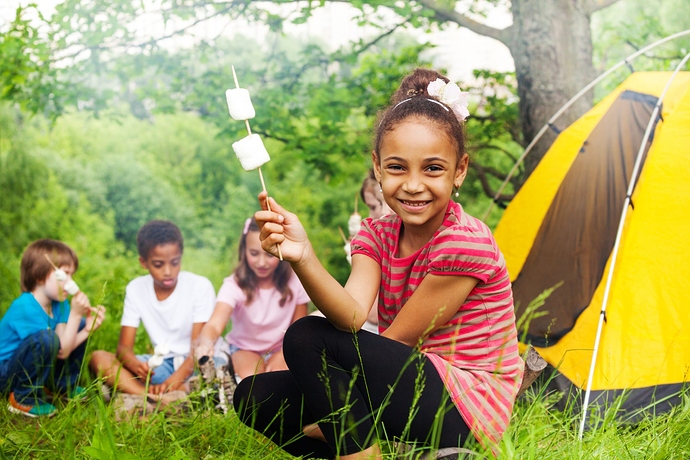 — Statewide Camping
Free State Park Camping Pass Washington resident foster parents and registered relative foster caregivers who camp with the children in their care are entitled to free campsites in Washington state parks. Participants in the program may camp at first-come, first-served parks or make a telephone reservation to camp in a reservation park (call 1-888-CAMPOUT or 1-888-226-7688). Eligible participants making reservations do not pay for camping but are charged the reservation fee to hold sites in the reservation system. Read More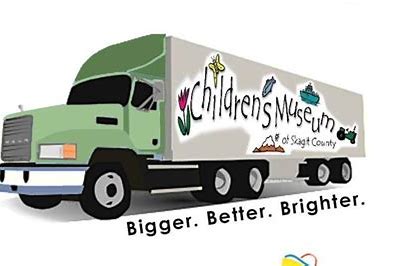 — Skagit Children's Museum
Skagit Children's Museum offers community free admission every 2nd Tuesday of the month, from 8:30 am to 5:00 pm. This is made possible by Monthly Sponsors!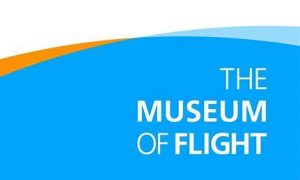 — Museum of Flight
Museum of Flight in Seattle is pleased to offer foster families a discount of 50% off admission for up to two foster parents, and free admission for up to five accompanying children. This is one of the largest air and space museums in the world, and pays homage to two major industries which grew from our area, the commercial airline industry as well as air and space craft design and production. To access this benefit you must provide your foster/kinship care identification card and photo ID to the ticket office. The museum is free to all visitors the first Thursday of each month from 5-9 pm.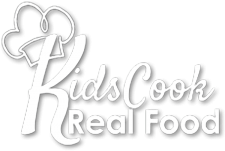 — Kids Cook Real Food Free Cooking Classes
At Kids Cook Real Food we teach kids to cook so your family can THRIVE with healthy food. Join Mrs. Kimball's online video course so she can help your kids master 30 basic cooking skills. They'll make entire recipes on their own with confidence while you enjoy the quality family time, organized by you. Free Membership !