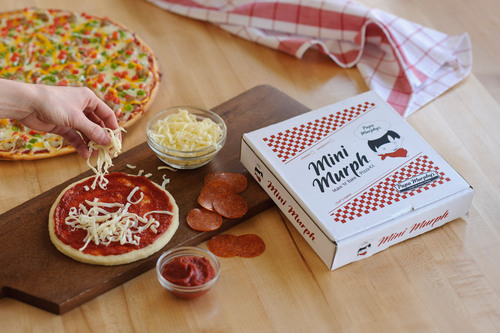 Let the Wishing Well make your Monday less manic! Mini Murph's take and bake pizza kits are here to save the day

Monday, October 19th we'll pick up the pizza kits and have them ready for you to swing by and pick up from us. Families will drive thru and grab the pizzas from us.
Masks required. Do not get out of your vehicle. For families with foster youth Ages 2-18.
Pick up from Lakewood DCYF Office 2-2:30pm
6010 Main Street SW, Lakewood
Pick up from Puyallup DCYF Office 4-4:30pm
1402 East Main Avenue, Puyallup
Must RSVP to Leslie Campbell at lesliecolin@live.com BEFORE 10/14.