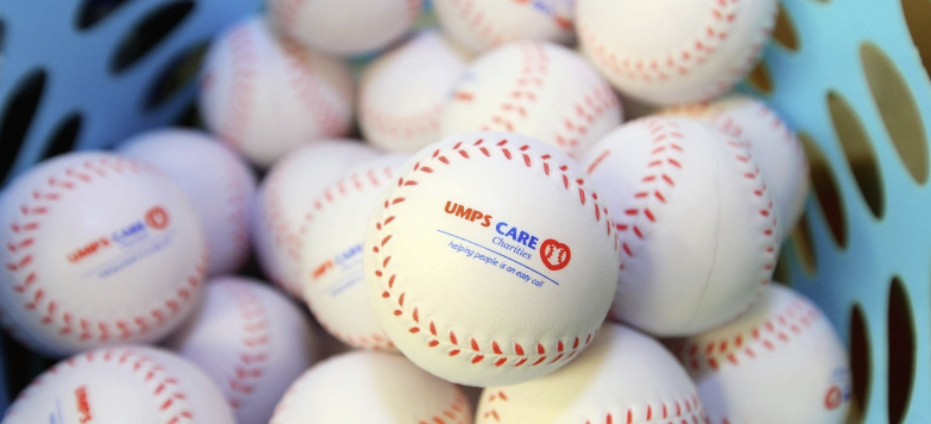 UMPS CARE Charities, the official philanthropy of Major League Baseball Umpires is offering a scholarship opportunity for youth adopted late in life.
This scholarship offers $10,000 per year for four years, and on top of funding, each student is paired with a Major League umpire as part of their mentorship team to help them succeed in school and beyond!
The UMPS CARE Charities All-Star College Scholarship is for youth adopted at or after the age of 13 . This scholarship gives students $10,000 per year for a four year institution and $5,000 for a two year institution. To learn more about the eligibility visit our scholarship page. Here is the application. The deadline for submission is May 13, 2022 .