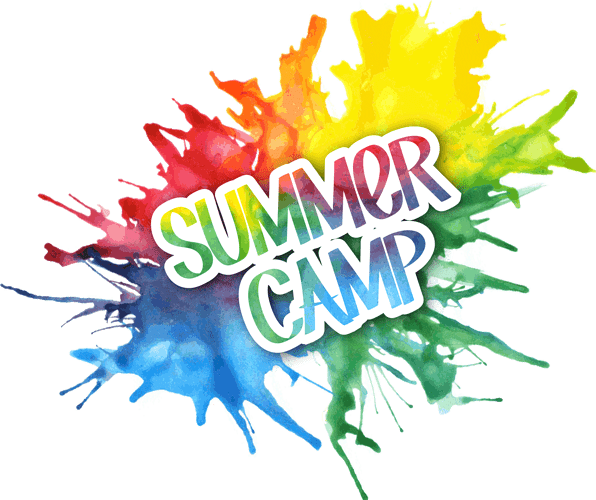 Caregivers,
It's getting that time of year to start thinking about your summer plans and camps for your kids. Below is a resource list of summer camps and the link to the DCYF process to get them approved.
Sumer camp list is here: CLICK HERE
In addition, here is the link for the DCYF processes for a kid in care attending an approved camp: CLICK HERE
HAPPY SUMMER!!!