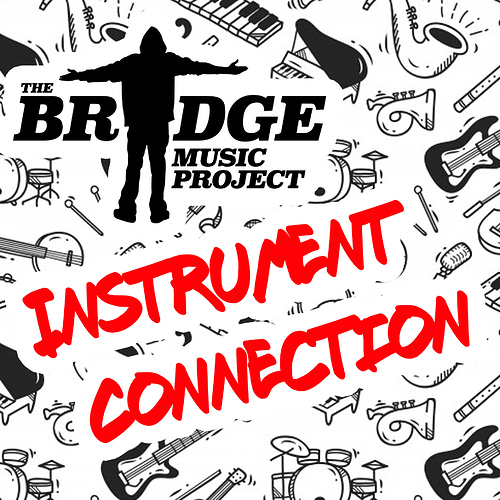 DO YOU NEED AN INSTRUMENT?
As a music organization, we often get offers for instrument donations. This is why we are starting The Bridge Instrument Connection.
If you are a young person in need of an instrument, let us know. (message us or send an e-mail to bobby@bridgemusicproject.org)
Likewise, if you are someone who has an instrument to donate you can also contact us. We'll do our best to connect the instruments with youth artists who can use them!