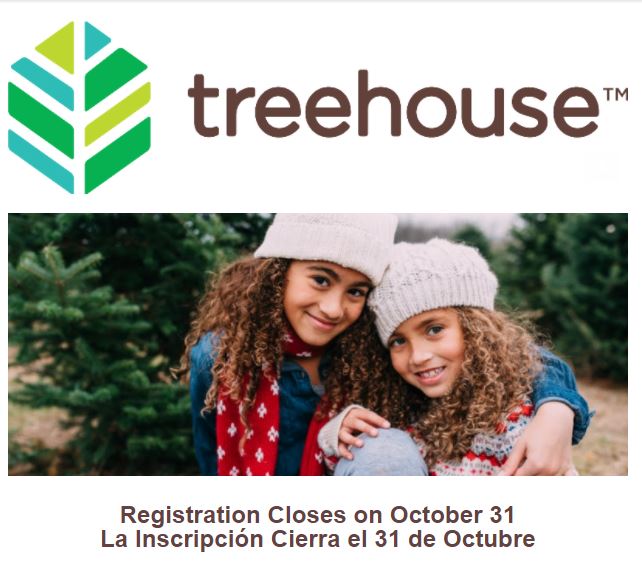 Registration Closes on October 31
La Inscripción Cierra el 31 de Octubre
Seasons Greetings!
We are excited to inform you that you or the youth in your care are eligible to receive a gift from the Holiday Magic program!
Felicidades!
Estamos emocionados al informarles que usted o el niño/joven bajo su cuidado son elegibles para recibir un regalo de parte del programa Holiday Magic! El niño/joven nombrado puede ser registrado para recibir un regalo vía llenando nuestra forma de registración en el internet y usando el numero de DCYF ID/CN ID del niño.
Register for Holiday Magic/ Registrese para Holiday Magic: https://bit.ly/3jqI2DC
Timeline/Cronograma
Registration will be open until October 31.
Gifts will be shipped in November.
You will receive an email notification after your gift has shipped.
La inscripción estará abierta hasta el 31 de Octubre.
Los regalos serán enviados Noviembre.
Recibirá una notificación de correo electrónico cuando su regalo sea enviado.
Thank you/Gracias,
The Holiday Magic Team
Questions? Please contact us at holidaymagic@treehouseforkids.org or 206.267.5111. Preguntas? Por favor de comunicarse con nosotros a holidaymagic@treehouseforkids.org o 206-267-5111.