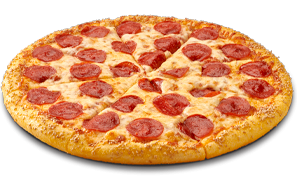 Pizza Pickup:
What: We have pizzas that are being donated by Our Giving Table/Feed Our Kidz and Papa Murphy's. Office Moms and Dads
Will be handing them out to interested families.
We will have 70-90 pizzas this time.
Space fills up quickly! You are able to reserve 2 pizzas for your family!
When: Tuesday, December 8th from 3:30-4:30pm
Where: Vancouver DCYF Office (907 Harney St. Vancouver, WA 98660)
Why: Because you are awesome!
Sign up here: https://forms.gle/YnZ23JgJs9hJvR979